Village
Size
Large
Location
Fishing village beside cliff and sea
Climate
Night
Unlockable
Completing Story mode up to Cyberden
Village is somewhat like a retro Streets, possibly located on the North East coast of the United States (hence the lobsters), Russia (based on the characters), or the United Kingdom, based on street signs and the pub 'The Swan Inn'. It features passageways along and into the cliffs beside the village. The village itself includes an inn (which features a basement with a corridor leading up into the mountains), two side alleys, and another basement close to the inn.
Players should take care when traversing the various cliff walkways as falling into the sea results in immediate death.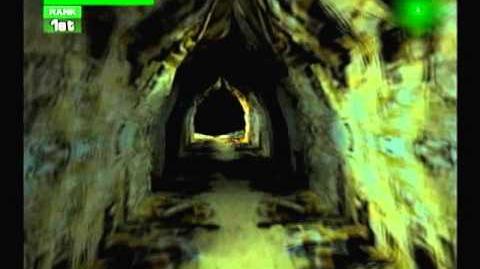 Ad blocker interference detected!
Wikia is a free-to-use site that makes money from advertising. We have a modified experience for viewers using ad blockers

Wikia is not accessible if you've made further modifications. Remove the custom ad blocker rule(s) and the page will load as expected.